Charlie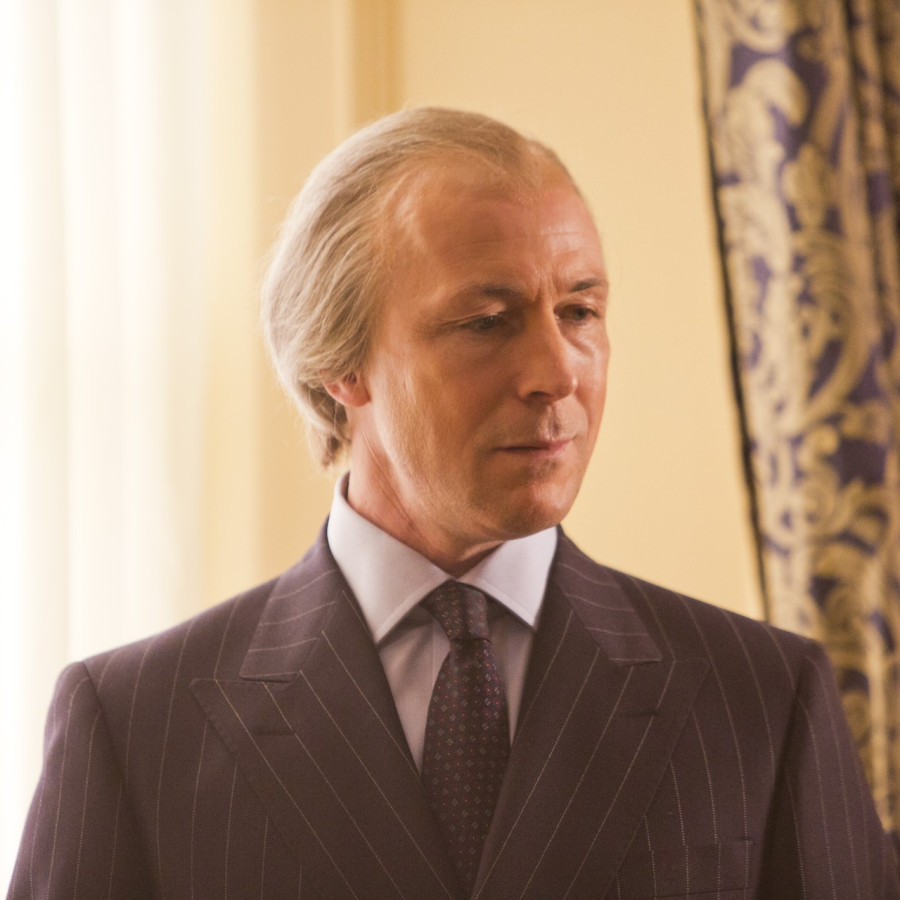 Charles J Haughey (Aidan Gillen: Game of Thrones, The Wire) navigates the corridors of power from government buildings to the grand salons of Europe as he does battle with political players both close to home and abroad.
Across the trilogy Charlie makes friends and enemies while forging powerful alliances. Always there for him is his friend and eventual press secretary, PJ Mara (Tom Vaughan-Lawlor, LOVE/HATE), a match for Charlie's ambition, wit and flair.
Charlie locks horns with political enemies from all sides as he makes an audacious bid to win the leadership of his party. Terry Keane, Haughey's mistress, a famous married gossip columnist is played by Lucy Cohu (Ripper Street and The Inbetweeners 2).
The drama opens in 1979 when Charles Haughey was Minister for Health. Championed by a close circle of allies; he confounds his critics and succeeds in his bid to lead the country, but as he seeks to retain absolute power, a series of domestic complications see his enemies circle and conspire to bring him down.
Production Company
A Touchpaper / Element Pictures Production for RTÉ.
Distributor
Zodiak Rights
Genre
Programme Sales, Drama