Making it Down Under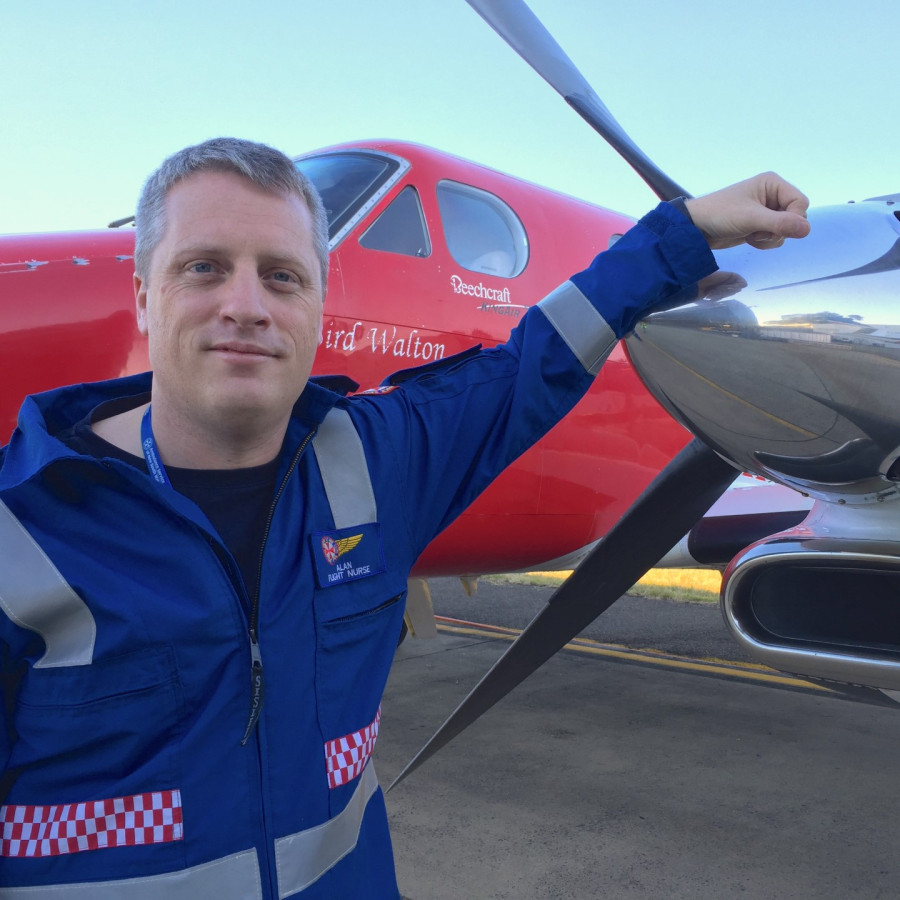 From the producers of Garda Down Under, this new series follows the lives of more Irish people doing extraordinary jobs in Australia.
For the last two hundred years, Australia has been a magnet for people from all over the world. It's a vast continent of unexplored outback with vibrant cities located mostly along its coastline and it's here that most of the immigrant population has settled.
Featured in the series is a helicopter doctor from the West of Ireland based in the Sunshine Coast, a veterinary nurse from the South working in Perth and an outback trucker from Cork who travels the remote wilderness of Western Australia driving one of the longest cattle trucks in the world.
Production Company
An Encore Media Production for RTÉ
Distributor
Escapade Australia
Genre
Programme Sales, Factual