Treasure from the Bog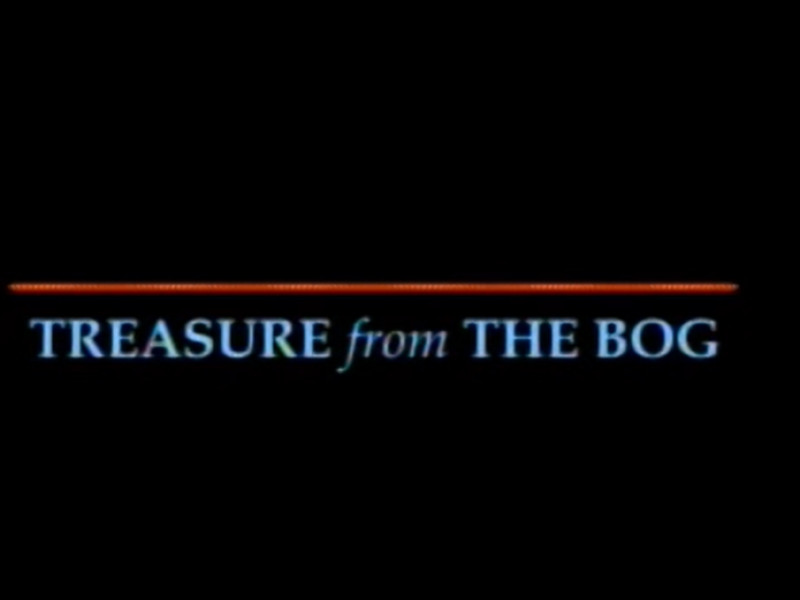 In 2006, a remarkable archaeological find was uncovered in a remote bog in Ireland by a local man who was cutting peat.
The find - which has become known as the Faddan More Psalter - was a book of psalms dating back to the late eighth century. This vellum manuscript, which was the first to be found in a water-logged state in a bog, posed unique and profound difficulties for the Conservation Department at the National Museum.
As the process reached its conclusion, fragments of papyrus were dramatically discovered in the lining of the Egyptian-style leather binding. This potentially represents the first tangible connection between early Irish Christianity and the Middle Eastern Coptic Church. It is a finding that asks many questions and has confounded some of the accepted theories about the history of early Christianity in Ireland.
This documentary offers exclusive access to the National Museum's team as they embarked upon this dramatic and pain-staking journey of recovery and discovery. It also travels across Europe and to the deserts of Egypt in an effort to uncover the story behind this perplexing and mysterious discovery.
Production Company
A Crossing the Line Films Production for RTÉ
Genre
Programme Sales, Factual